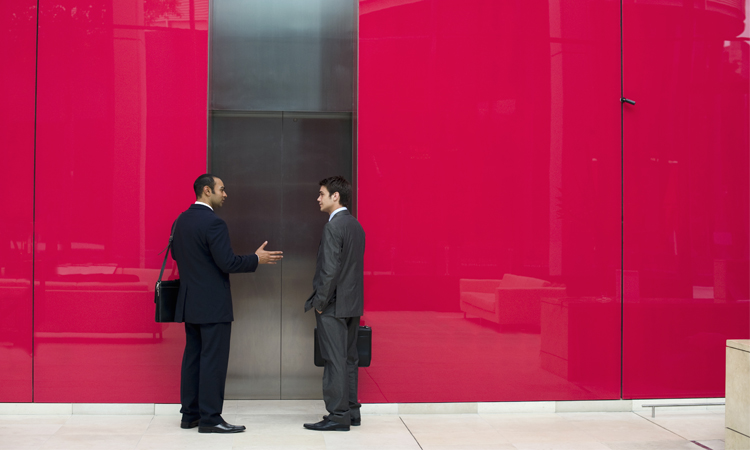 SAP Business All-In-One
Comprehensive, Integrated , Industry Solutions, to Power your Business End-To-End SAP Business All-in-One solutions best fit the needs of midsize companies looking for comprehensive, integrated industry solutions to power their businesses end-to-end. Unlike other business software on the market, SAP Business All-in-One offers your business a single configurable solution to help you manage everything from financials, human resources, procurement, inventory, manufacturing, logistics, product development, and corporate services, to customer service, sales, and marketing.
Solution Details:
Unlike other solutions on the market, SAP Business All-in-One helps you manage your most important processes in one integrated solution. An SAP Business All-in-One solution includes:
Enterprise resource planning (ERP) – Effectively manage financials, accounting, human resources, operations, and corporate services.
Customer relationship management (CRM) – Effectively manage all aspects of your customer relationships – from marketing, to sales, to service.
Supplier relationship management (SRM) – Optimize procurement and sourcing processes.
Business intelligence (BI) – Gain insight and improve decision making with tools for financial and operational reporting and analysis.
SAP Best Practices – Benefit from industry-specific configuration and business processes based on SAP's experience – spanning the last 35 years – with companies in 25 industries worldwide. Read the solution brief, "Benefit from Built-In Support for Best Practices" (PDF, 240 KB).
SAP NetWeaver technology platform – Quickly and cost-effectively add on to your existing solution as your business grows and your needs change.
Learn More
Get the details – Read the SAP Business All-in-One solution in detail (311 KB).
Get an overview – Read the SAP Business All-in-One solution brief (2.5 MB).
See it in action – Take the SAP Business All-in-One iTour.
See Business All-in-One in action – View demos, videos, references, and more.
Solution Benefits
With an SAP Business All-in-One solution, you can:
Improve financial management - Accelerate financial closes, increase the accuracy of financial reporting, and maintain superior cash management.
Maintain operational excellence - Improve efficiency and effectiveness by streamlining business processes, enhancing service levels, and cutting costs and errors
Enhance agility - Respond more quickly to change, enhance customer experiences, and differentiate your company from your competitors.
Unify and simplify - With the integrated ERP and CRM functionality in SAP Business All-in-One, you can streamline and complete a process from end to end. For example, you can use CRM functionality to create an opportunity and convert it directly into a quote, and then later use the ERP functionality to convert it into a sales order – complete with product, pricing, billing, and delivery.
Drive adoption and improve productivity – Enable quick adoption and increase productivity with an intuitive, single desktop environment. Integrated functionality eliminates the need for manual data reentry between systems, saving time and reducing the risk of mistakes.
SAP Business All-in-One Fast-Start Program: Fast Time to Value (4 mins):
Learn how you can accelerate a return on your ERP investment with SAP Business All-in-One. Designed specifically for mid-sized business, this end-to-end business management solution can be implemented rapidly. The predefined scope and price result in fast time to value and predictable expenses, resulting in a stronger ROI case. See how you can evaluate, acquire, and implement SAP Business All-in-One to improve your company's financial performance.http://youtu.be/p-ZecLB9Gj4 http://www.youtube.com/watch?v=p-ZecLB9Gj4