Online Training | Classroom | Virtual Classes
We are IT Products & Services Company focusing on ERP , Application Software Development , Recruitment and IT Education. we have offices and alliance across Middle-East, North America and India.
SAP Course in Hyderabad with100% placement assistance
1860 testers placed in 600 companies in last 8 years
Real time expert trainers
Indutry oriented training with corporate casestudies
Free Aptitude classes & Mock interviews
About SAP Course in Hyderaabad
SAP is the heartbeat of the global economy. SAP R/3 is an ERP software package implementation designed to coordinate all the key elements required to complete the business process. SAP designed into different functional modules covering the typical functions of an organization.
The most widely used functional modules are:
Sales and Distribution.

Finance and Controls.

Material Management.

Production Planning.

Plant maintenance.

Human Resource.
Testing the functionality of the application in front end (GUI), working as expected with the newly updated configuration. Don't want to find an issue in production after you make the changes, consequently regression testing in a QA environment SAP environment undergoes continual change – patches and fixes, new module implementations and configuration changes. This creates an ongoing need for regression testing with some SAP environments having more than 2000 regression test cases. SAP TAO: SAP has designed a specific tool for automation, Test Accelerating and Optimization tool which streamlines the creation and maintenance of business components. Using TAO, it maximizes the testing deployment by reducing the time required to build or execute the scripts.
SAP Course in Hyderabad Curriuclum
SAP Testing
Testing Definition
Importance of Testing
Types of Testing
Different types of testing
Ex: Black Box Testing, White Boxü Testing etc.
Manual Testing and Automation
Definition
Automation Tools
ERP Testing
Types of ERP
Various types of ERP
Difference between ERP Testing and Web Application Testing
Types of Projects
Implementation Project
Support Project
Rollout Project
Upgrade Project
SAP Modules
Sales & Distribution
Material Management
Finance Management (FI/CO)
Human Resource Management
SAP Automation
SAP TAO – Test Acceleration & Optimization 2.0 & 3.0
What is SAP TAO
Overview of SAP TAO 2.0
Overview of SAP TAO Architecture
Prerequisites for Installing SAP TAO
SAP TAO Folder Structure
Configuring SAP Quality Center
Creating Application Area in QTP
Process Flow Analyzer (PFA)ü
Import/Export
Change Analyzer
Inspect
Results Analysis
Execute Test Script
Build Test Script
Consolidate
UI Scanner
BPT work Flow
Common components
SAP Automation Testing with HP Tools
Solution Manager
SAP testing methodology
HP Business Process Testing (HP BPT)for SAP
HP Quality Center (ALM)
HP QTP
SAP TAO
Business Process with Real time orientation
Business Scenarios based on specific Industry.
SAP Automation Projects with Framework
SAP Course in Hyderabad Highlights
Mentor driven training

100% placement assistance

Guidance on Resume Preparation

Accessibility to job openings

Expert trainers

Real-Time examples

24/7 support for any assistance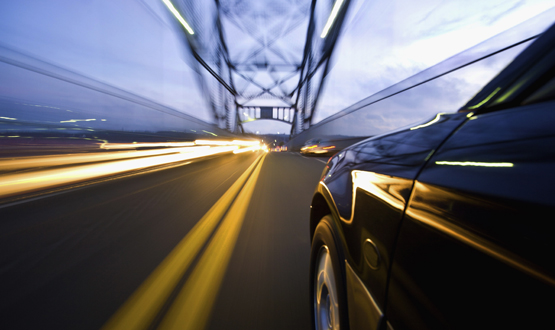 SAP Course in Hyderabad Certificate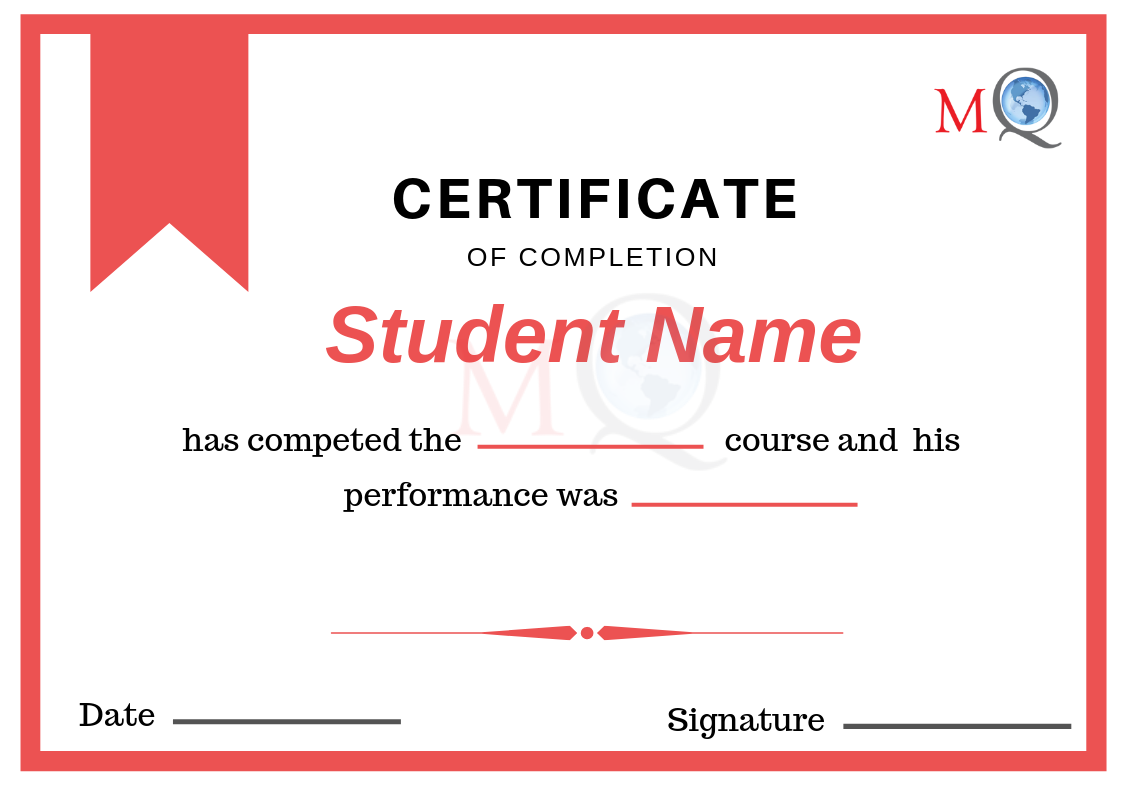 SAP Course in Hyderabad Features
We offer a wide range of high quality of teaching and extra-curricular activities.