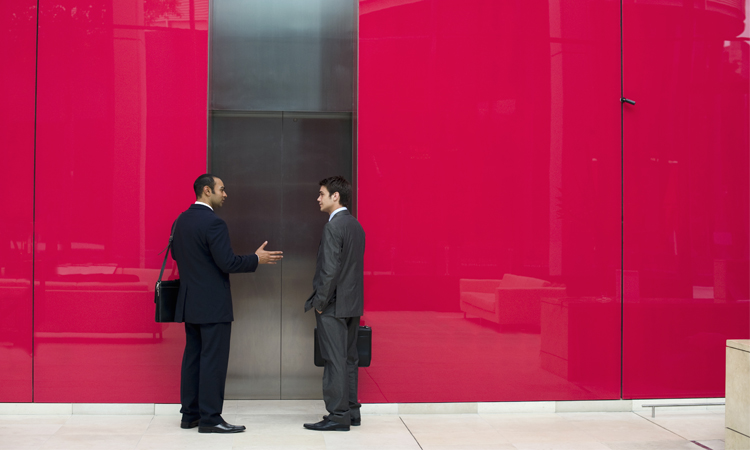 Ig8 Mobile Application for SAP Business One:
The main objective is to automate the business processes even on the run. This is mainly to reduce the desktop and workplace dependency. Every user who has access to the Sales module within SAP Business One application can access this mobile App by using the same credentials. This App provides all the basic information which is needed for Sales and Distribution. The scope of this product is limited to viewing of Business partners, Items, Inventory, creating and updating of Sales order.
This Android App can do anything starting from Sales Quotation to delivery and invoice, viewing the customer's information, mapping the customer address to a real time location on Google Maps, viewing the inventory of items with respect to their warehouse and analysis reports for sales. All these features are provided with in one Mobile App utilizing a very user friendly mobile approach. The screens are designed in such a way that the basic information is viewable on the main pages and the relevant information can be accessed with respective menu on each and every screen. This way the information not too clogged for the users to read.